Commissioner Tarkanian's BOCC Newsletter
Sign up to receive bi-weekly recaps on the Douglas County BOCC from Commissioner Tarkanian.
DOUGLAS COUNTY COMMISSIONER – DISTRICT 1
I am proud to be your Douglas County Commissioner for District 1.
Thank you for electing me to be your voice in safeguarding the values, traditions, and lifestyle we all love about Douglas County.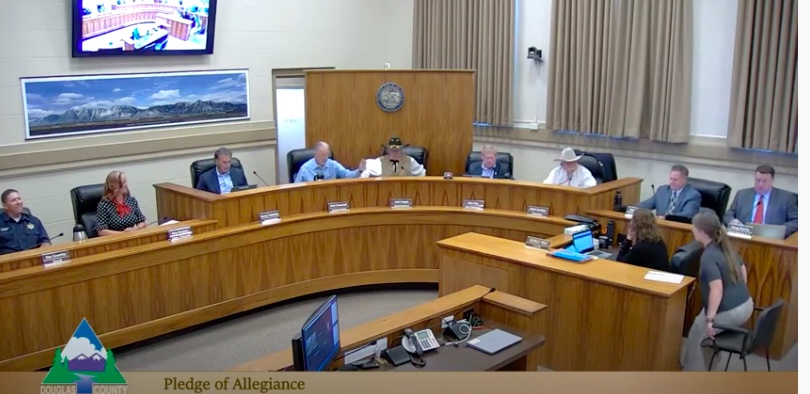 Danny Tarkanian has lived in Nevada for close to 50 years. He is married to Amy Tarkanian, former Chairwoman of the Nevada Republican Party. They have four children. Lois, Ashley and Ava who attend Douglas High School and Jerry who attends Minden Elementary.
The Tarkanians decided to move to Gardnerville to provide their young children a better atmosphere to grow and develop in their formative years. Danny wanted his children to have the same childhood experience he had growing up in a small close-knit community with traditional Nevada culture and values.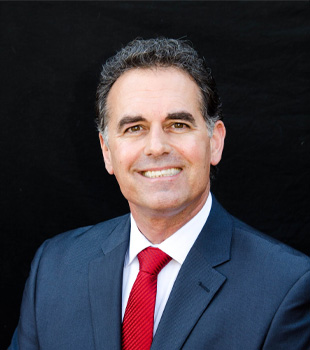 Danny attended Bishop Gorman High School in Las Vegas. He graduated with high-honors from UNLV and magna cum laude from the University of San Diego School of Law.
He founded a successful non-profit youth basketball organization that teaches young children the life lessons they learn through playing sports- thousands have participated in his program. He is also a successful commercial real estate developer of the Tarkanian Professional Center, a 100,000-square foot commercial center that has thrived even through Nevada's real estate downturn.
Danny's family story represents the American Dream and service to community. His grandmother Rose escaped the Armenian Genocide and came to America for a better life for her family. She persevered through the early death of her husband and the Great Depression. Her son Jerry became the greatest basketball coach in NCAA history. Danny's mother Lois founded the first private school for the deaf in California and served on the Las Vegas City Council.
In 2004, Danny ventured into public service, earning the Republican nomination for State Senate. He was also the Republican nominee for US Congress in 2016, losing the general election by 1%, in the most expensive race in the country.  Danny was the only Republican candidate in southern Nevada who stood by the presidential candidate Donald J. Trump throughout the campaign and supported his "America Great" agenda. In 2018, President Trump tweeted that "Danny Tarkanian, from Nevada, is a great friend who supports the Trump agenda".
Danny believes his legal background, experience in real estate, running a small business, and his track record of bringing people together to perform at their highest level is a great asset for the Douglas County Commission.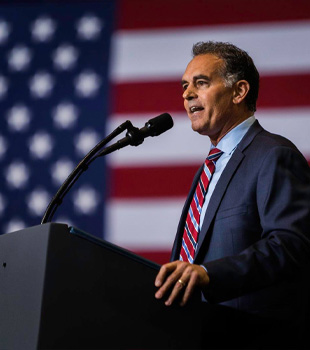 Videos
Featuring local businesses in Douglas County and supporting the people that make our communities great!